Over 50 years of experience in
AS9100/ISO9000 Certified Aerospace and Defense Precision CNC Milling and Turning
Established in 1951

Woman-owned
50+ years of CNC Aerospace experience
Innovative, leading edge technology
AS9100/ISO9000 Certified Quality System
Many long standing approvals from prime contractors ( Northrop Grumman, General Dynamics,…)
We can accomplish your product on-time and on-budget.
All metals
Small to medium sized parts
Simple and complex design
Learn more about what we can do for you…
The solution for all your machining needs.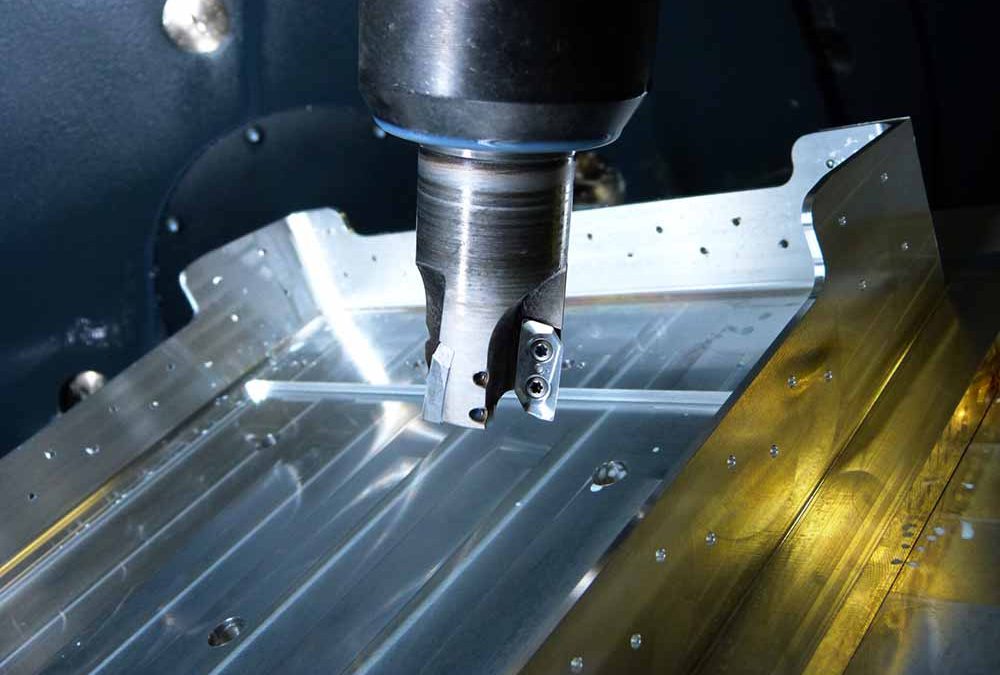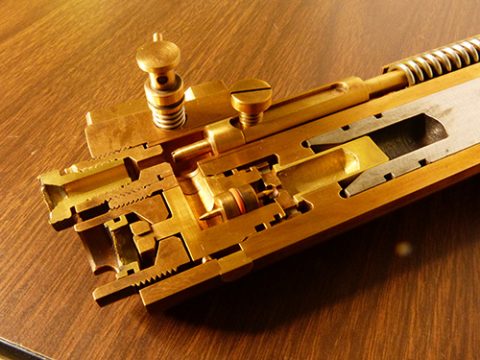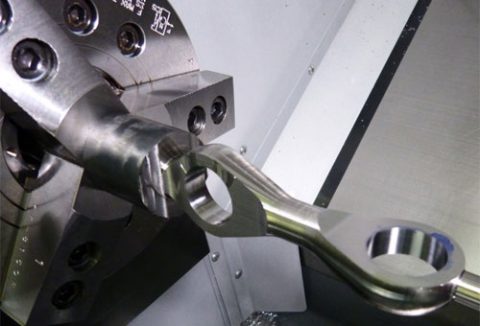 Need help with difficult 5 axis machining? We are experts!