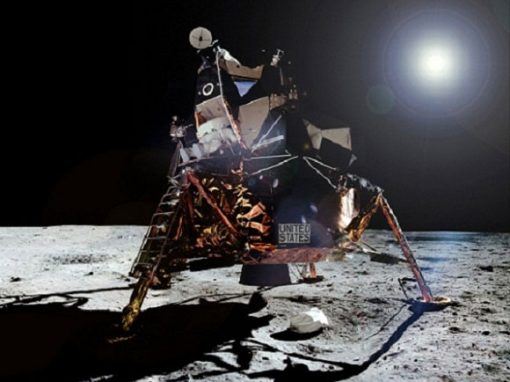 We have a 50+ year history in aerospace machining. It's what we do best.
During our partnership since the 1960's with Grumman Aerospace (now Northrop Grumman) we've provided parts to the Apollo space program. Our parts used in this lunar module still sit on the moon! Since then we've supported many other programs: 
F-14 Tomcat ("Top Gun")
A-6 Intruder
EA-6 Jammer
E-2 Hawkeye
Greyhound
B2 bomber
Space Shuttle
C5 & C17 Transports
F16 Fighter
F18 Fighter
F35 Joint Strike Fighter
Sikorsky Airships
Gulfstream
Many, many more…
General Dynamics
Lockheed Martin
CPI Aerostructures
Air Industries
GKN Aerospace
Long involved in the nation's defense, our products have been used throughout conflicts since the sixties. We've provided support from Vietnam up to the present, in weapons and countermeasures program, such as minesweeping equipment. 
Electronics and Communication
Custom panels
Connector Mounts
Enclosures
Standoffs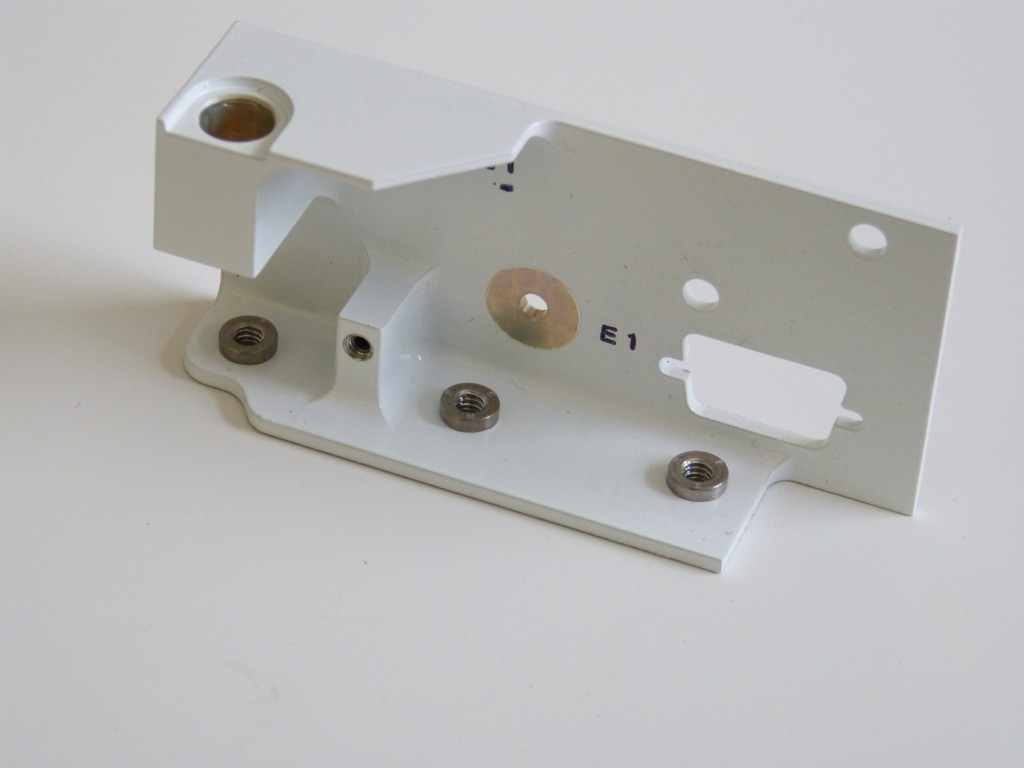 Implants
Mobility components
Wheelchair part
Diagnostic hardware components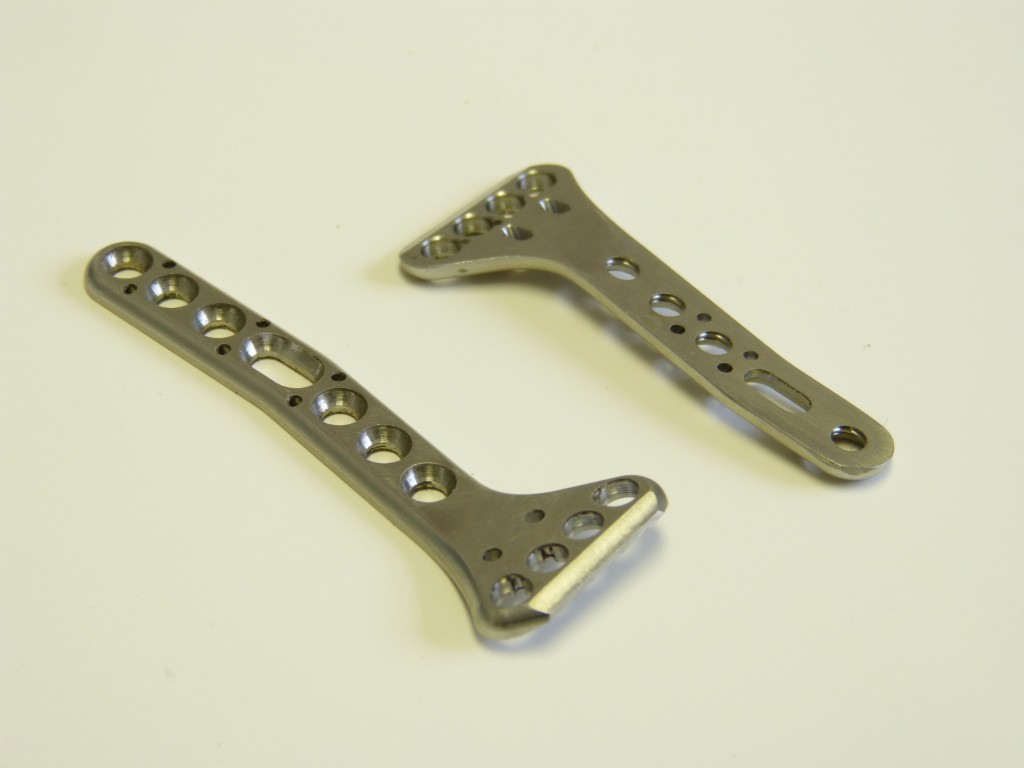 Commercial
Residential
Industrial
Landscaping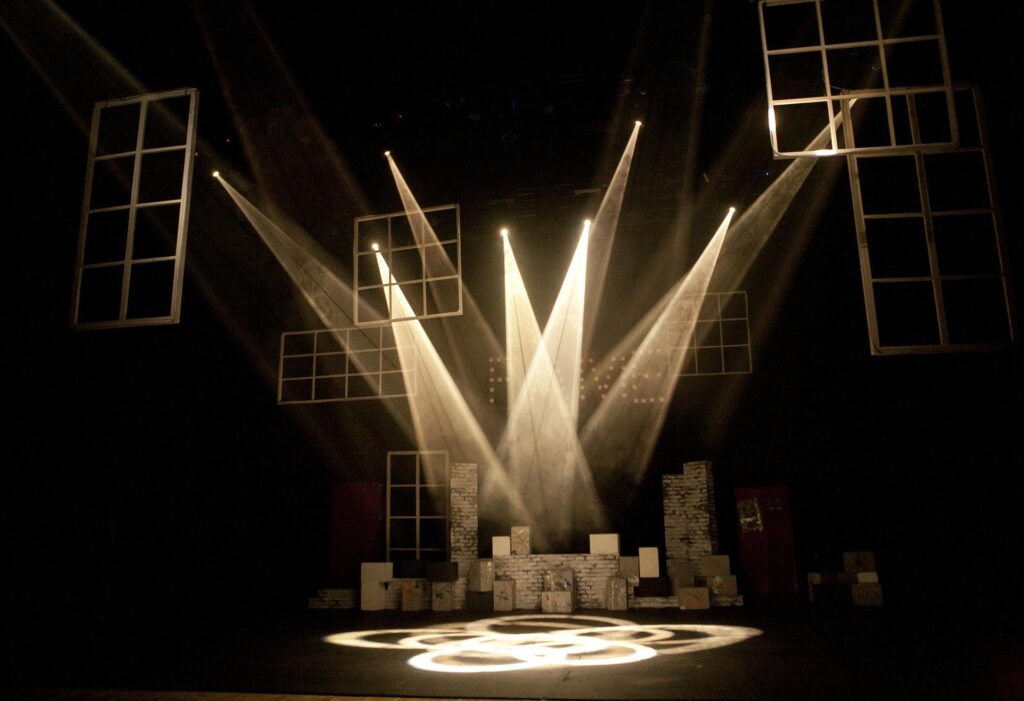 Custom lighting mounts
Custom camera mounts
Supports