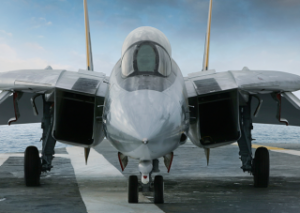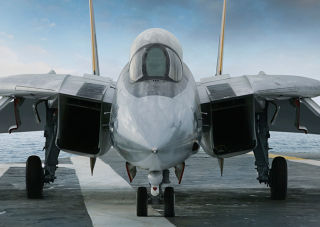 On March 2 I go to Bethesda, Maryland on behalf of STC/Spiral Tool to accept an award at the Northrop Grumman Supplier Excellence Ceremony for our blue rating quality performance. It means that we're top of the crop when it come to supplier performance.
Our quality rating is 100 out of 100 points.
It's something that's not easily attained/maintained, and it's something we don't take lightly.
Read More »