We do precision CNC machining
Simple to Complex 3, 4, and 5 Axis
Medium-Sized Parts ( 30″ x 20″ x 15″)
Close Tolerances (Typically 0.0005″ Tolerances)
All metals, including hi-nickel and hi-temp alloys
Simple to Complex 3, 4, and 5 Axis
 Medium-Sized Parts 8″ Diameter  x 24″ Long
Close Tolerances (Typically 0.0005″ Tolerances)
All metals & Platics
Simple and complex
Bearing installation
Swaging and Staking
Nitrogen Installation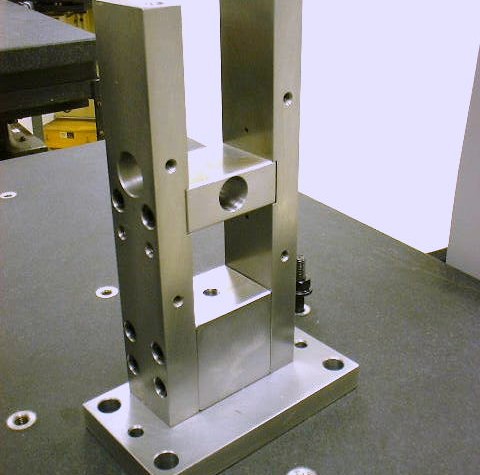 We do "Full service part production"
We can provide parts "machine only"- no finish.
Or we can provide parts completely processed and finished, including:
Heat treating

Chrome and Cadmium plating
Testing, non destructive and destructive.
Magnaflux and penetrant
Radiographic / X-ray testing
Anodize, including hardcoat anodize
 Pull,testing, 
We have the capability to see your part through from raw material to installation ready.
We have a robust purchasing department that can handle all aspects of processing and/or finishing, making sure all customer specifications are satisfied. Our suppliers list in the hundreds, a supplier list that we accumulated over 40 years. Suppliers that we know and track.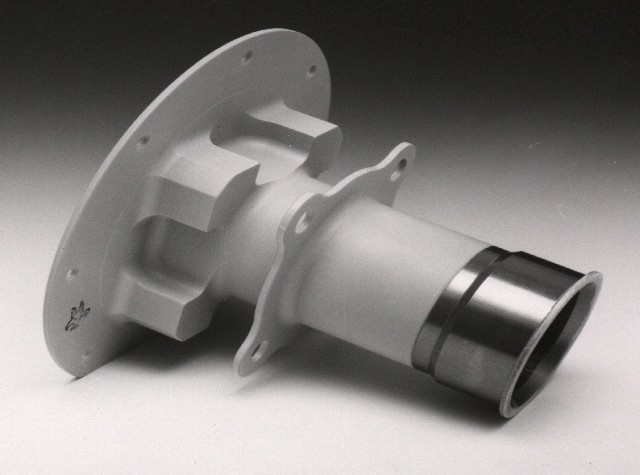 Production size capability:
Our typical production size is between quantities between 1 to 10,000 pieces. Although we have done runs up to 500,000 competitively. 
Standard production sizes