From humble beginnings as a spring manufacturer in Queens, New York in 1951, we've evolved and established ourselves as a premier, leading edge milling and turning CNC shop in the Northeast
STC Industries is a woman-owned contract CNC machine shop machining parts to your models or drawings.  With 50+ years of CNC machining experience, we have the know how to accomplish your parts on-time and on-budget.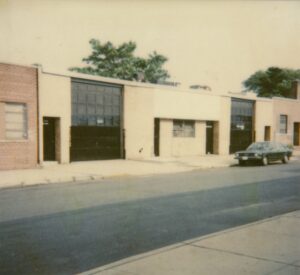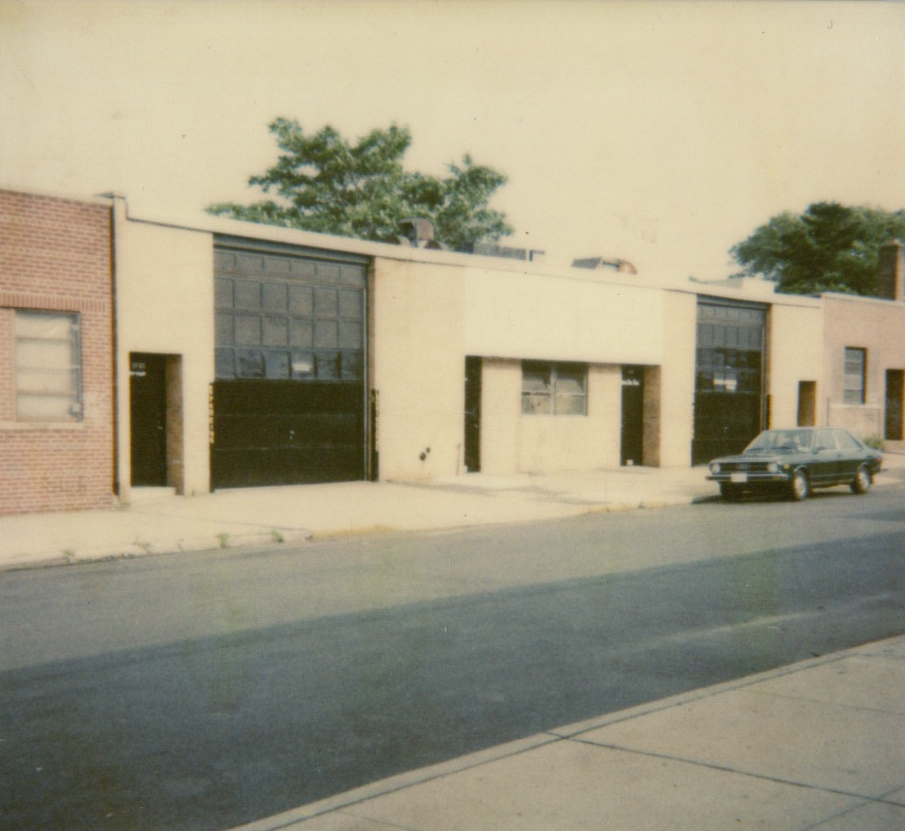 Elevator pitch: so what do you guys do?...
We are a contract, build-to-print CNC machine shop, providing 3 to 5 axis milling and multi-axis turning of parts. We built to you print or solid model and insure parts conform to specs.
We machine just about everything type of material, for any industry, but our main work is in Aerospace and Defense, machining all types aluminum, steel and stainless steel, including Hi-temp/Hi-nickel allows, brass, bronze and plasitcs. We are AS9100 and ISO9000 cerified, and we are a small, family run shop, striving to keep quality at the forefront while keeping costs competitive. As a small shop, we strive to keep overhead low, passing the savings on to our customers.